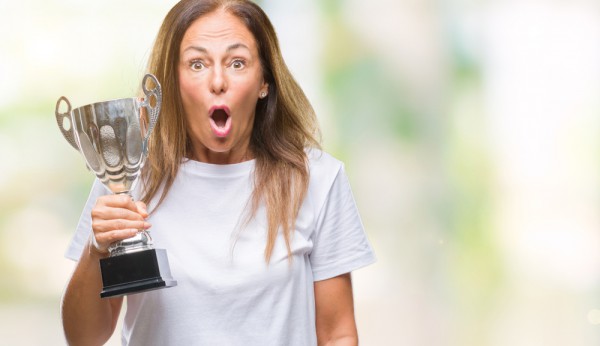 You're Invited: Watch as We Surprise the 2019 Academic Coach of the Year!
Join Us Live at the Livestream Event!
And the Winner Is…
Tune in Wednesday, March 27, at noon ET, as our Principal Teresa Salafrio shows up at the Academic Coach of the Year's house! That's right, Teresa will surprise the winner with the award and news in person this year!
Don't miss it! Mark your calendar!
Share the experience with us and support the winning coach! They sure deserve it.
Details:
Date: Wednesday, March 27
Time: 12:00 pm ET
City/State: Surprise!
Where to Watch: Facebook Livestream