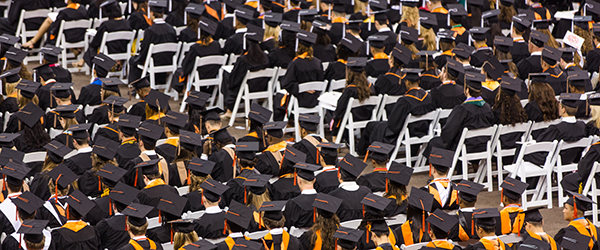 What's Happening at Smart Horizons Career Online Education
Hello partners and friends,
What a start to 2016 it's been! We've had a lot of exciting media coverage and announcements as our online high school programs continue to grow across the country, helping to re-engage thousands of the approximately 40 million out-of-school youth and adults without high school diplomas back into the educational system. The Smart Horizons Career Online Education school district has continued to grow across all its channels—from corporate employee education programs to public libraries to workforce boards to correctional institutions—making us one of the fastest growing companies in online secondary education. Here's what's happening…
Recent Highlights
Media Coverage
Most importantly, students like Rebecca, Christopher, Micah, and these four awesome McDonald's grads, give us reason to celebrate—and remind us why we do what we do.
Thanks for being part of our journey,
Dr. Howard Liebman
Co-Founder and Superintendent of Schools
Smart Horizons Career Online Education