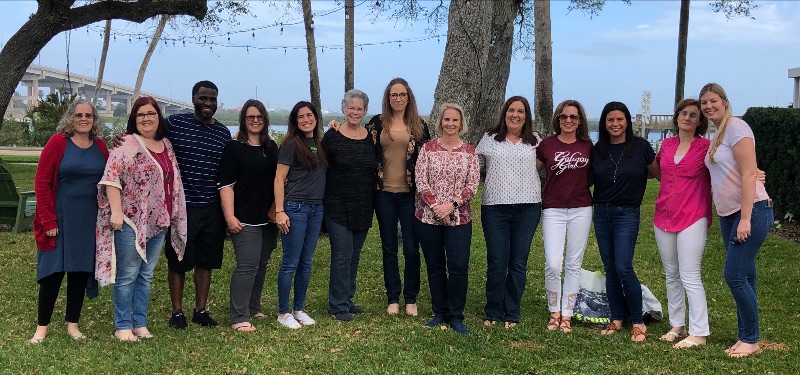 And the 2020 Coach of the Year Award Goes to…
Alanna Taylor!
Alanna joined Smart Horizons Career Online Education in 2016. Since then, she has encouraged hundreds of students through the program. Here's what voters had to say about her:
"She was such an inspiration to me and I could not have succeeded in my journey without her."
"She has shown me that I can do anything. She is  always pushing me. If only I had her in my school days I know I would have succeeded. She is 'that Teacher'."
"She has a 'whatever it takes' attitude of commitment to her students. It makes you tear up to know that an educator cares so much about your success."
Congratulations, Alanna! Read her Full Story.
Academic Coach Retreat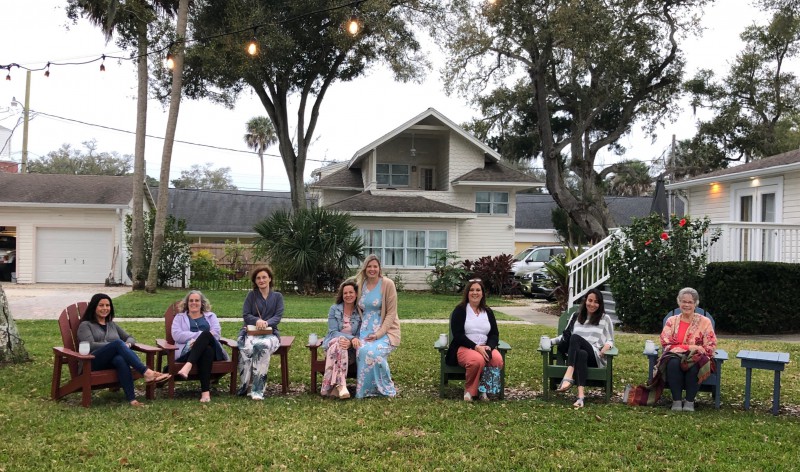 The Award was announced February 20 at the biannual Academic Coach Retreat in New Smyrna Beach, FL, where coaches gathered for team building, professional development, and strategy sessions on how to help students succeed.
"The Retreat gives us an opportunity to share our district strategic vision, celebrate accomplishments, and work together to identify ways to increase student engagement," said COO Wendy Kauffman. "It is also an opportunity to reward our coaches for the life-changing work they do."
As you can see from the following pictures, it was an amazing retreat, and you could feel the energy and passion reverberate through every conversation, activity, and experience. From our staff, our partners, our students, our graduates: Thank you to our Academic Coaches!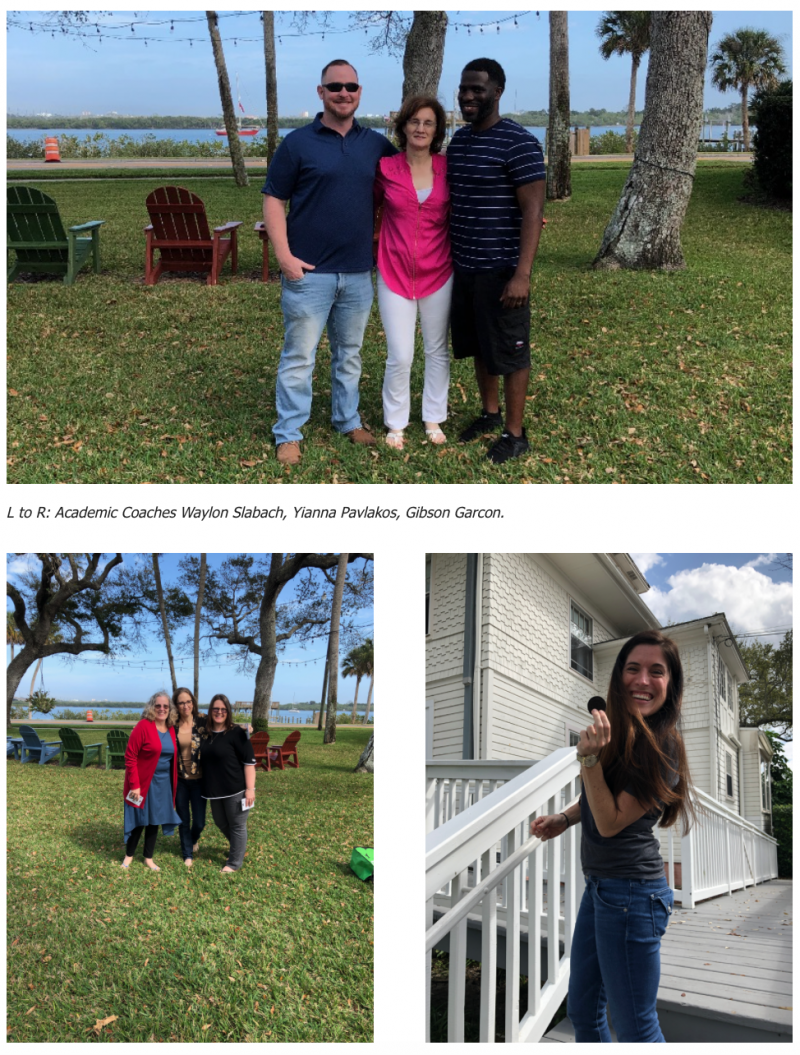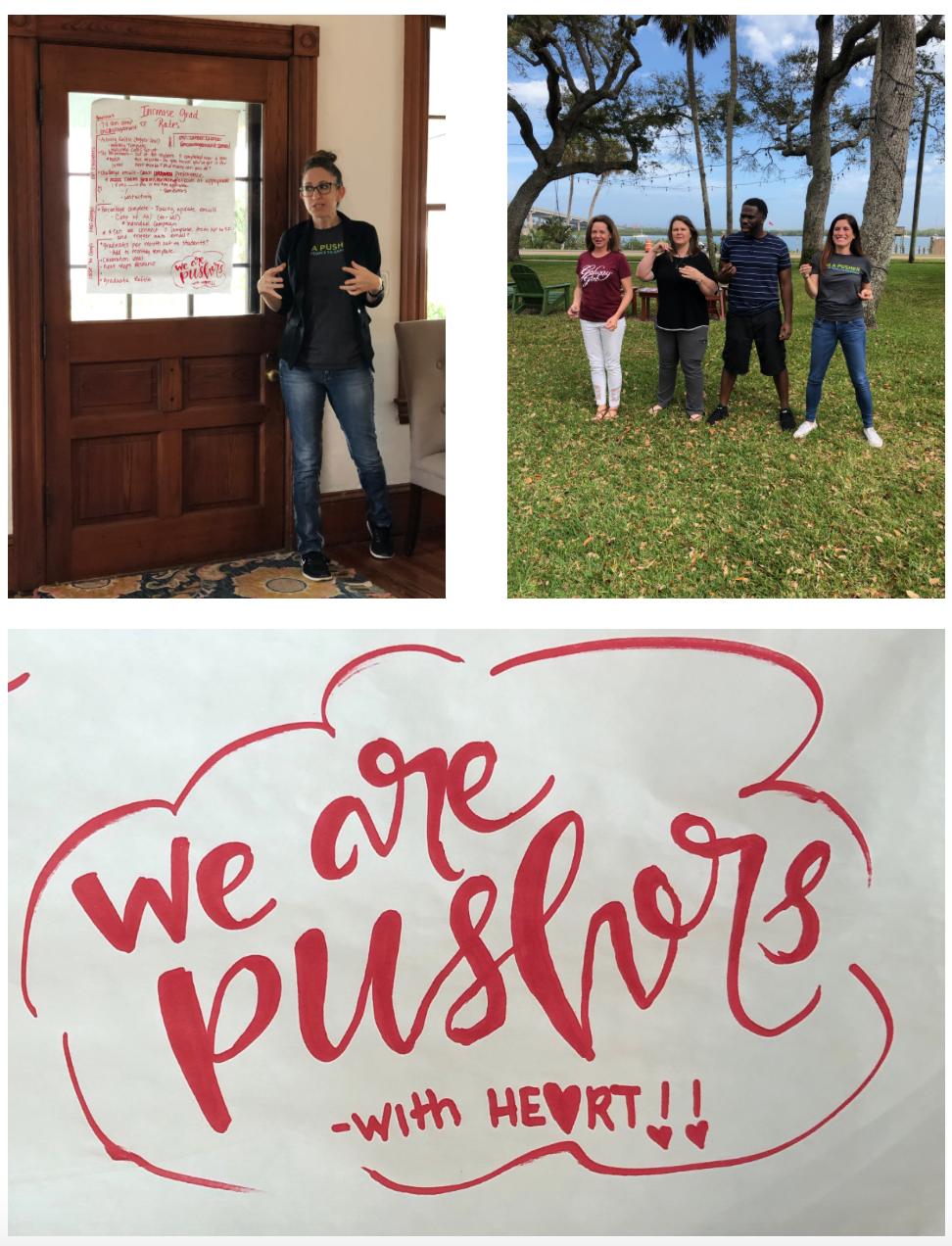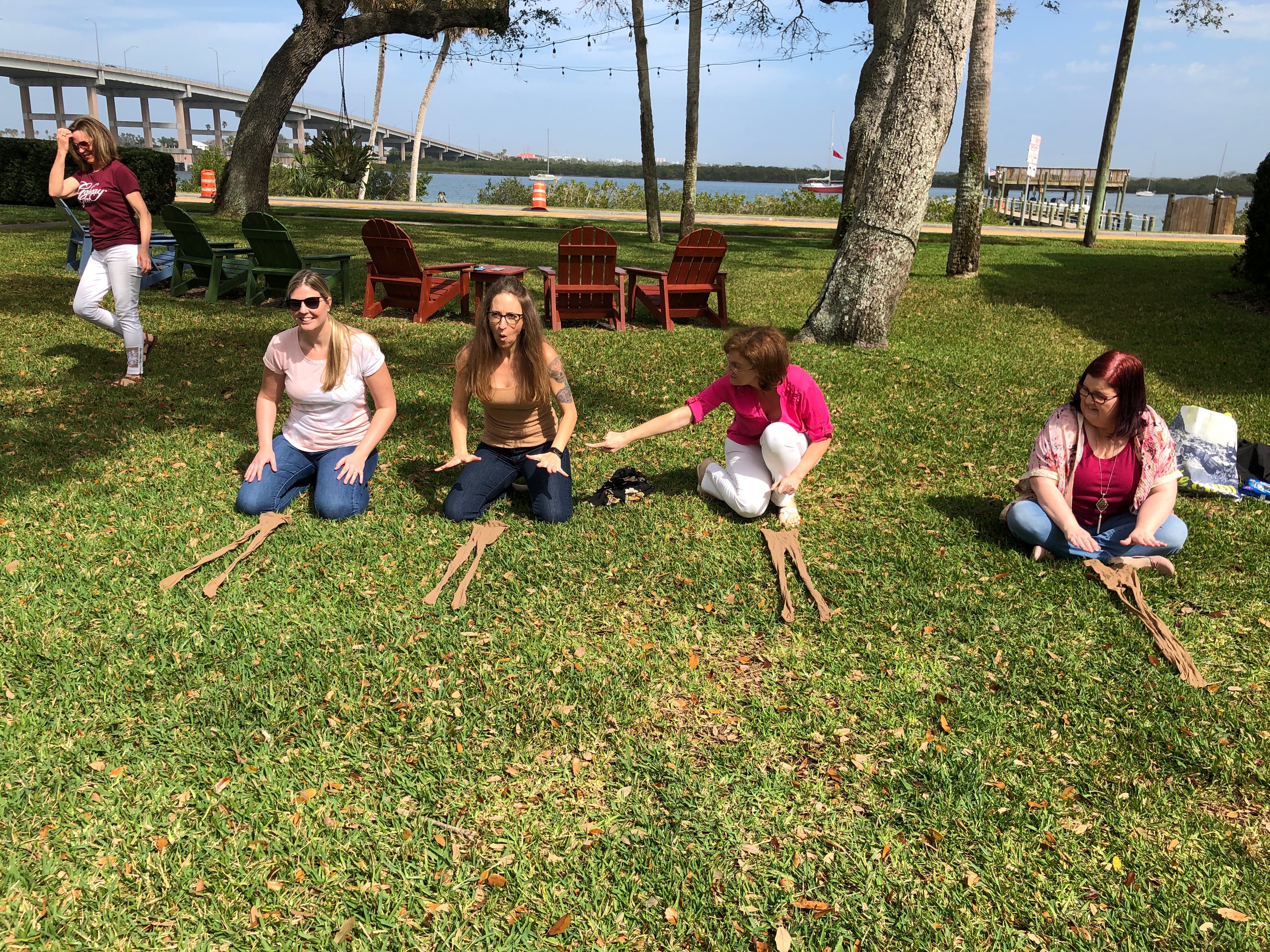 Pictured above, top image, L to R: Kim Sher, Leigh Porch, Gibson Garcon, Sandy Tilton, Kristen Nicholson, Linda Freeman, Coach Koleena Schmidt, LMS Administrator Kris Clay, Teresa Salafrio, Maureen Harper, Wendy Kauffman, Yianna Pavlakos, Alanna Taylor.