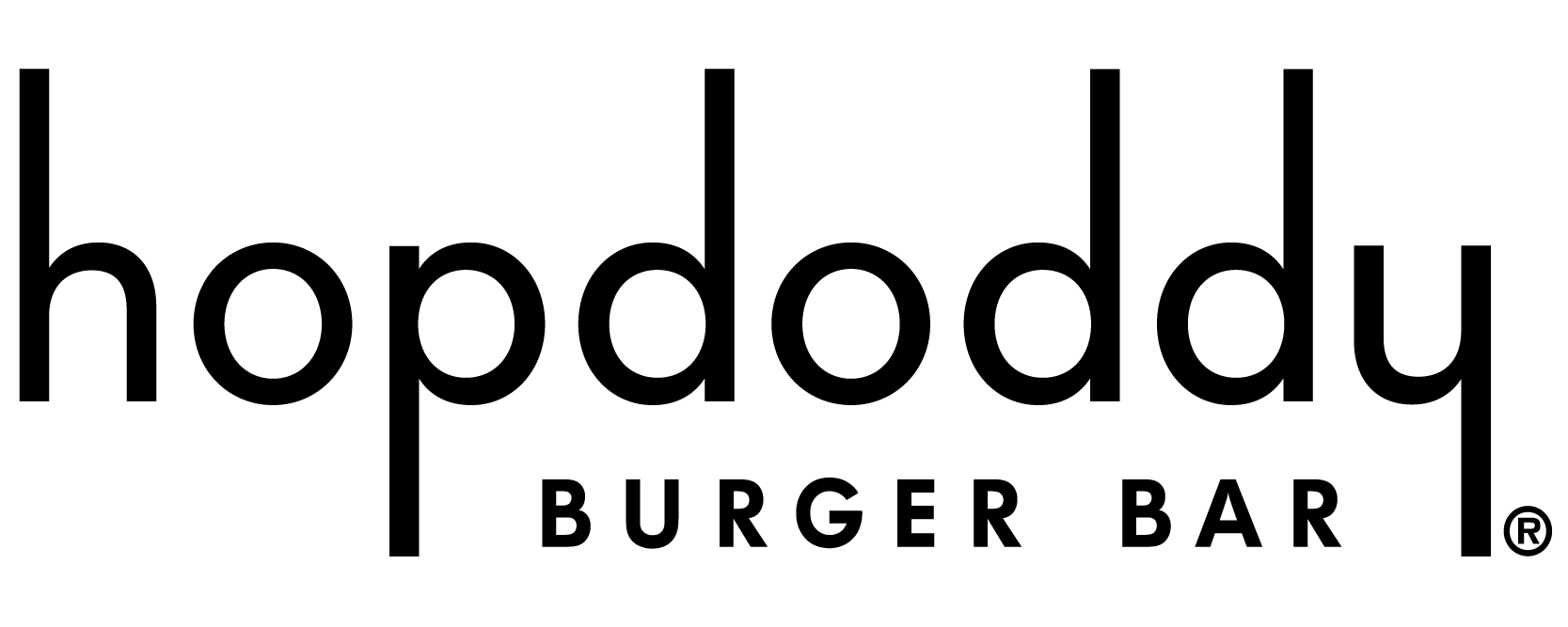 Joins growing list of restaurants offering accredited high school diploma and workforce training certificate at no cost
Hopdoddy Burger Bar has announced that they will offer employees the Career Online High School (COHS) program as part of their benefits package. Now, with the launch of a pilot program, eligible employees who do not possess a high school diploma can earn the credential, along with a workforce training certificate.
"At Hopdoddy, we believe it is essential to provide our team a pathway to accelerate their careers and their futures, as well as provide a way to hone both a craft and a career," said Hopdoddy's Director of People and Performance, Staci Drilling. "Offering the COHS program is one way of providing an opportunity for growth and development that our Team Members may not have otherwise had."
Hopdoddy Burger Bar joins corporations and organizations around the country, such as McDonald's, Hilton, and Goodwill, who are seeking to improve employee outcomes as well as upskill their workforce through the COHS program. For these organizations, benefits like COHS can help improve employee engagement and retention, reduce turnover, enhance the ability to promote from within, and increase return on educational investment. In fact, it is estimated that companies that invest $1,500 annually per employee on training average 24% higher profit margins.*
Based on preliminary research conducted on restaurant and retail organizations offering COHS:
50%+ of employees were promoted as a result of earning their high school diploma
84% gained skills and knowledge that helped in their job
Employee retention doubled
Favorable opinion of employer increased nearly 70%
98% would recommend the program to others
"At Hopdoddy, we are driven to find ways to enrich the lives of those around us so that together we can cultivate a world (or at least a workplace) where we are more than we thought possible," said Drilling. "That means finding ways, some expected and some not, of opening up opportunity to our teams."
"We are thrilled to bring on Hopdoddy Burger Bar as a new partner to help reengage their employees back into the educational system and improve their career outlook," said Dr. Howard Liebman, District Superintendent of COHS's accredited online school district. "We admire Hopdoddy's values, mission, and their dedication to their employees."
About Hopdoddy Burger Bar
Hopdoddy Burger Bar is a nationally-recognized, Austin-born burger + beer joint. Hopdoddy grinds their meats in-house daily and offers a wide variety of the freshest available, all-natural proteins like Angus beef, American Grass Fed Kobe, chicken and sushi-grade tuna that are stacked between baked-from-scratch buns. Alongside its burgers, Hopdoddy serves hand-cut Kennebec fries, farm fresh salads, and handcrafted milkshakes. Hopdoddy also carries an array of local craft beers on tap, can and bottle as well as a full bar featuring regional spirits, house-made liqueurs and freshly squeezed juices. Founded in 2010, Hopdoddy now has locations in Texas, Arizona, Colorado and California with additional locations opening in 2017. Hopdoddy has been named one of the "The Best Burgers in America" by Food & Wine, garnered the #1 spot on two years in a row by Business Insider's list of "The 50 best burger joints in America" and named one of the "10 Brands to Watch" by CNBC and MSN. For more information on Hopdoddy, visit www.hopdoddy.com and follow on Twitter, Facebook and Instagram.
About Career Online High School
Career Online High School was developed in 2012 through a partnership by ed2go, a division of Cengage that provides students with online continuing education and career training, and Smart Horizons Career Online Education in an effort to provide affordable, career-based online education opportunities for the millions of adults in the United States without high school diplomas. For more information, visit careeronlinehs.org.
*Society for Human Resource Management, HR Magazine, January 2001: Stepping Carefully.