<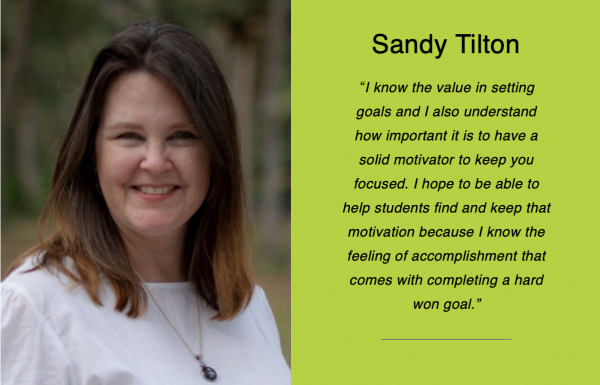 Sandy Tilton's path to teaching may have not been linear, but the way she persevered through life obstacles to meet her education goals align with those of many of her students.
Tilton earned her BS in Elementary Education and a teaching license from the State of Florida at the age of 45. She taught middle school for 5 years before joining SHCOE as an Academic Coach in 2018.
"I can really relate with my students, and hope I convey an understanding of what they're going through. My job is to help keep them motivated and let them know that no matter what, they are capable."

Here's what some of her students had to say: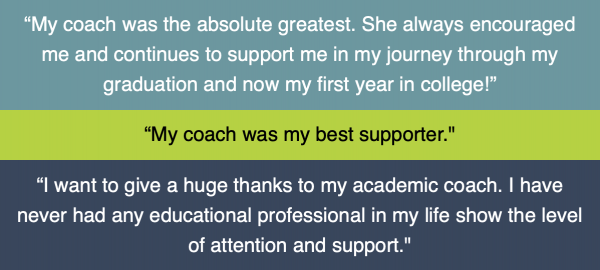 About Coach of the Year
We asked students, graduates, staff and partners to vote on who they think should be the Academic Coach of the Year. Although we think that each and every one is amazing, we let our stakeholders decide who deserves the honor. A special thank you to everyone who voted, and even more, THANK YOU to our incredible academic coaches who work to change lives every day.