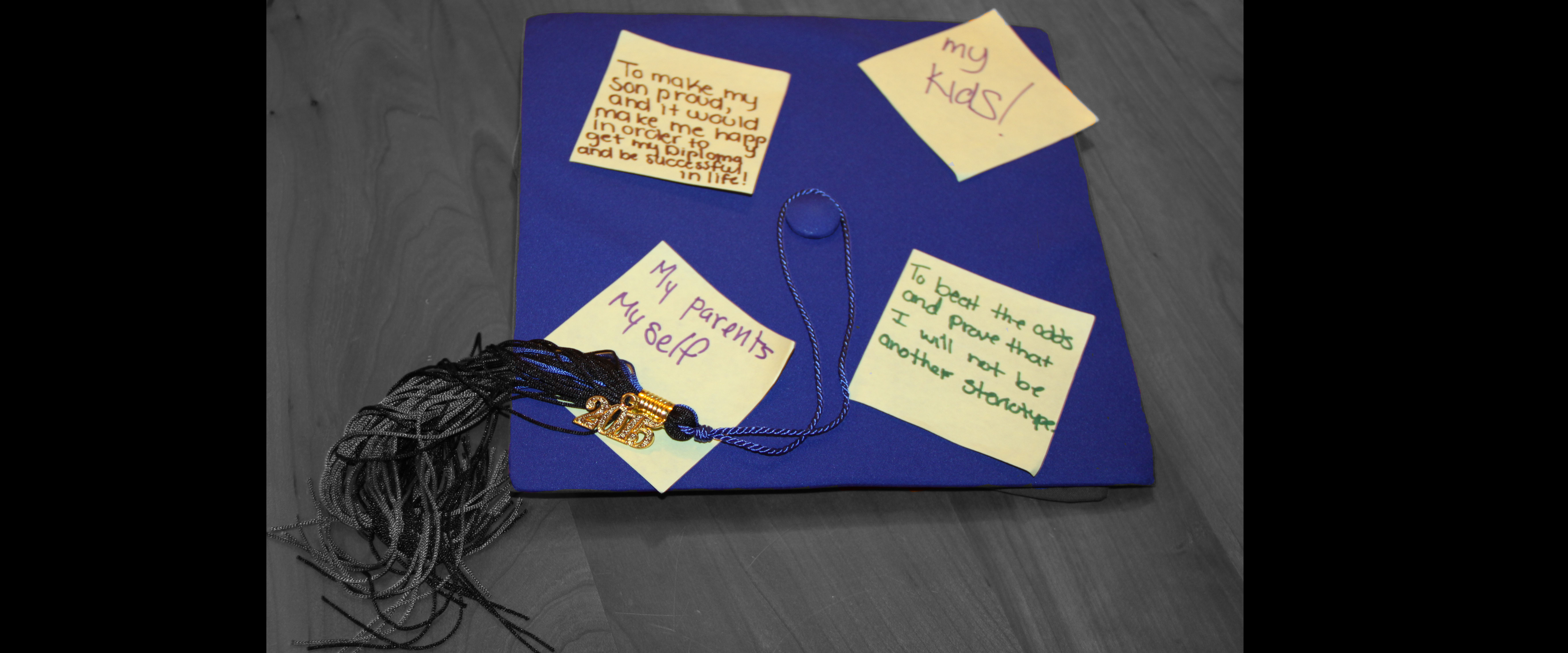 Garfield Jubilee Association Works as National YouthBuild Affiliate in Mission to Help Low-Income Young People to Rebuild their Communities and their Lives
October 8, 2015, Pittsburgh, PA—Smart Horizons Career Online Education (SHCOE), the world's first AdvancED/SACS accredited private online school district, announced today a partnership with Garfield Jubilee Association (GJA) to offer Pittsburgh, PA, residents the opportunity to earn accredited high school diplomas and entry-level career certificates through Cengage Learning's Career Online High School (COHS). As a part of the partnership, COHS scholarships will be provided to Pittsburgh-area residents through the 3Rivers Workforce Investment Board (3RWIB) and a citywide collaboration between the City of Pittsburgh, Community College of Allegheny, and the University of Pittsburgh.
"The University of Pittsburgh is pleased to help bring this program to life, and we're especially grateful to the 3Rivers Workforce Investment Board for funding it," stated Dr. Alan Lesgold, Dean of Education at the University of Pittsburgh. "The program combines strong community-based action by Garfield Jubilee with a great community college, some recent work at our University on motivation, and the major contributions of University of Pittsburgh alumnus Dr. Richard Goldman in the creation of Smart Horizons Career Online Education."
"As the leader of the area's public workforce system, 3RWIB always seeks to bring new and innovative ways to connect people to opportunity. SHCOE works systemically with key partners to offer more young people the opportunity to earn a high school diploma," said Stefani Pashman, 3RWIB CEO. "By combining studies with the occupational skills training offered by YouthBuild, we are giving youth the solid foundation they need to build brighter careers and futures."
GJA will be offering COHS as part of its YouthBuild program, which it has offered for approximately 7 years in the City of Pittsburgh and which is considered one the strongest programs of its kind in western Pennsylvania. The GJA YouthBuild program services disadvantaged youth 18 to 24 years of age, providing educational and academic enrichment programs, post-secondary education and resources, and workforce development programs. GJA expects to have approximately 70 students initially enrolled in the program and will be tracking the students' success as part of a citywide collective impact initiative.
"This program represents a great collaboration of organizations, working together to help make the lives of Pittsburgh residents brighter," stated Joann Monroe, Executive Director of GJA. "COHS represents exactly the kind of opportunity we want to offer as part of both our YouthBuild program and our overall mission at Garfield Jubilee to develop programs and activities that benefit and stabilize the welfare of low-to-moderate income families."
Cengage Learning's COHS, which is part of the SHCOE school district, is specifically designed to reengage older youths into the education system and prepare them for entry into post-secondary career education or the workforce. Classes are supported by certified instructors and coaches and students have 24/7 access to the online learning platform. Students begin coursework in one of eight high-growth, high-demand career fields (across a wide spectrum from child care and education to certified transportation), before progressing to the core academic subjects.
"SHCOE is proud to team with GJA, the University of Pittsburgh, and the 3Rivers Workforce Investment Board to help change the lives of Pittsburgh residents through education," stated Dr. Howard Liebman, Superintendent of Schools for SHCOE. "It's gratifying to work with such a well-respected group of organizations as part of this citywide collective impact initiative."