District launches Career Cruising to help students uncover future possibilities.
Smart Horizons Career Online Education is on a mission to ensure its students have access to information and programming for growth, development, and future success. In support of this initiative, the district is rolling out the online career exploration program, Career Cruising. The program is designed to help users match their interests, skills, and personalities to career options. Students can then explore those options further with comprehensive career profiles. Students will be able to access the program for free using the learning management system they use to access their courses.
"We are excited to expand our career and postsecondary resources for students in response to stakeholder and partner feedback," said Wendy Kauffman. "In addition to students earning a high school diploma and career certificate, Career Cruiser provides them with a pathway to career advancement and postsecondary education, in line with our mission."
Developed by the Canadian software company Xello, Career Cruising is used across North America to deliver career exploration programming to schools, libraries, and career development centers. Students start with assessments to identify career matches based on their interests and skills. From there, they can explore in-depth information on hundreds of occupations, including multimedia interviews, workplace photos, sample career paths, and more. The program also comes with a robust employment guide and a resume builder to help users quickly create a professional-looking resume they can use to apply for relevant jobs.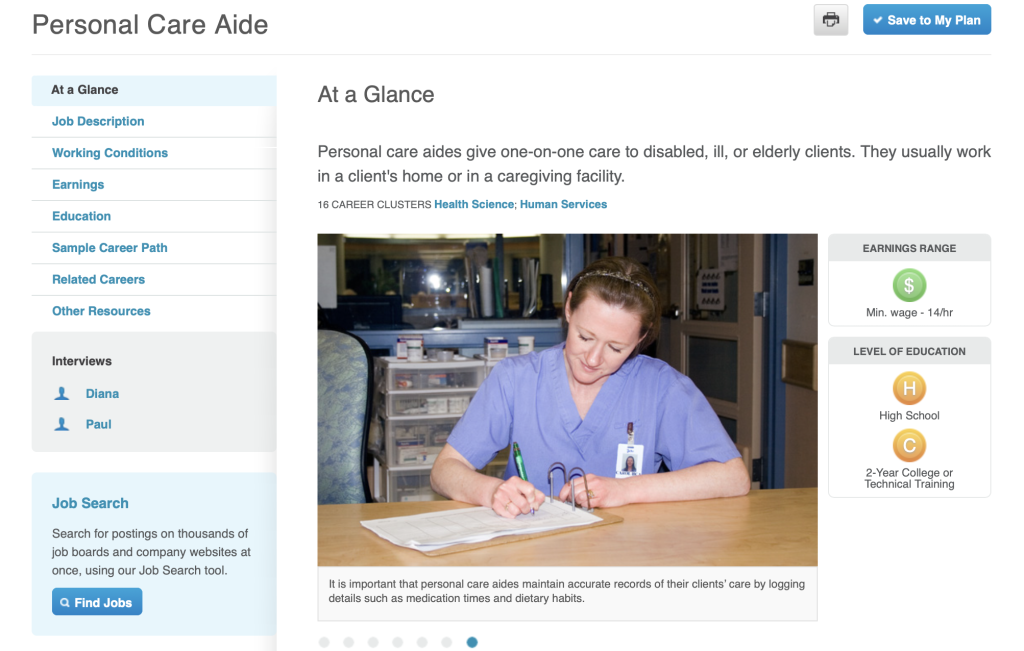 For those researching postsecondary education options, the program also includes a national database of postsecondary schools and training. Students can access valuable information on colleges and universities, including details on admissions, expenses, enrollment, and programs of study.
Of the addition of Career Cruising to Smart Horizons Career Online Education, Xello Co-Founder and President, Jeff Harris said, "We believe that anyone, anywhere can create a successful future through self-knowledge, exploration, and planning. We're excited that SHCOE shares this philosophy and has chosen our Career Cruising program to help deepen their programming. We're proud to be a trusted information source for community members."
Career Cruising will be available at Smart Horizons Career Online Education as of today! Students are encouraged to try it out for themselves.